Coeur de Lion, Sandrine Giraud, Samuel Coraux, Nature Bijoux, and Ori Tao Jewelry
Fashion Jewelry For Confident Women
NIKAIA is the exclusive USA importer and distributor of three unique European designer jewelry lines, Coeur de Lion, Sandrine Giraud Creations, and Samuel Coraux. We also import and distribute French-designed lines Nature Bijoux and Ori Tao. We sell to upscale retail partners catering to women of assertive individual style, who love to be impeccable from head to toe, for women who are not afraid to get noticed and recognized for their good taste; for women who believe that a little attitude is a good thing in life. Scroll below for a quick look at our lines and then visit our wholesale site if you're a retailer, and our consumer site if you're an individual.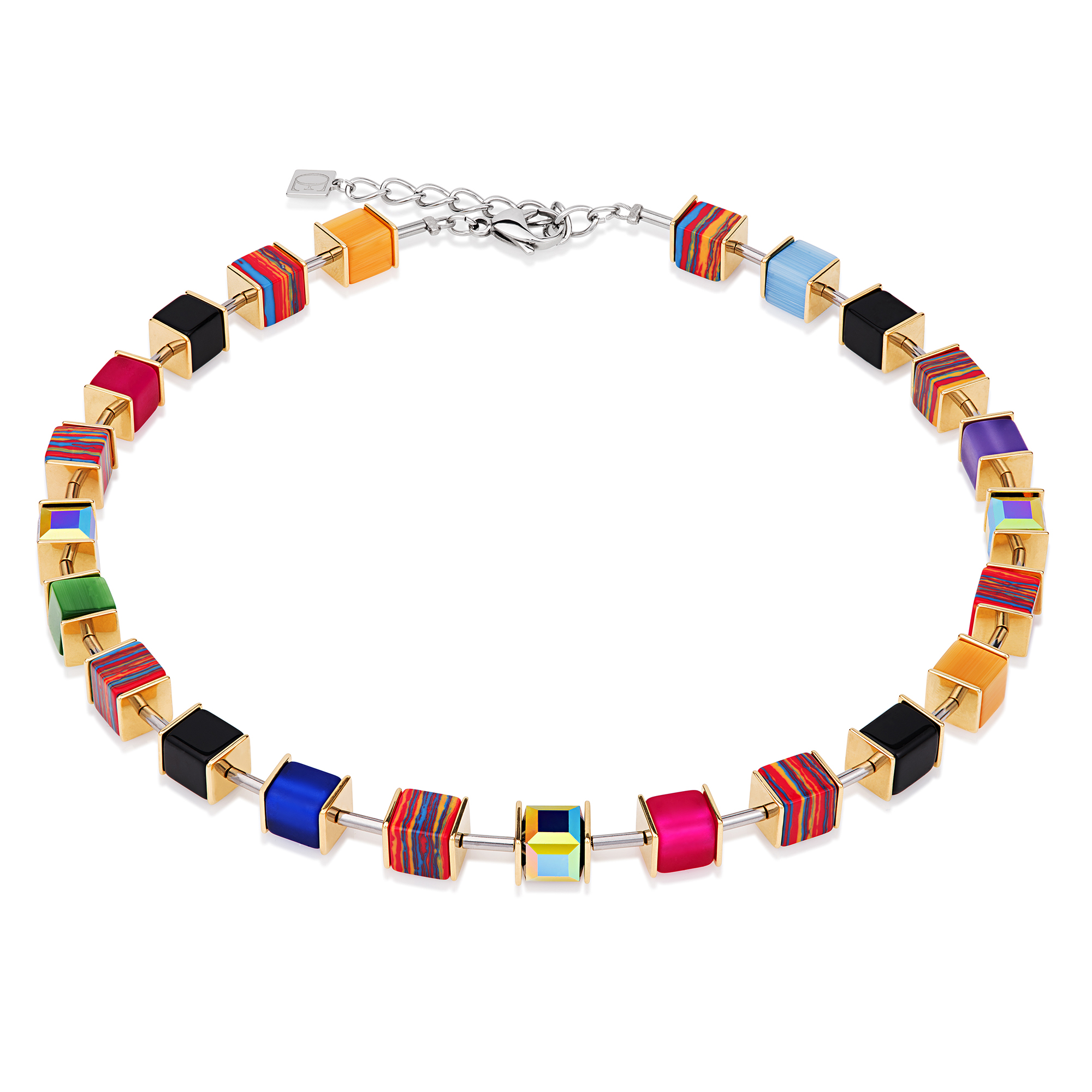 Designed by Carola Eckrodt and hand-made in Stuttgart, Germany, this line mixes vibrant colors, glass and metal for a very clean, crisp look favored by sophisticated women of impeccable taste.  This particular piece features Carola's geocube glass components.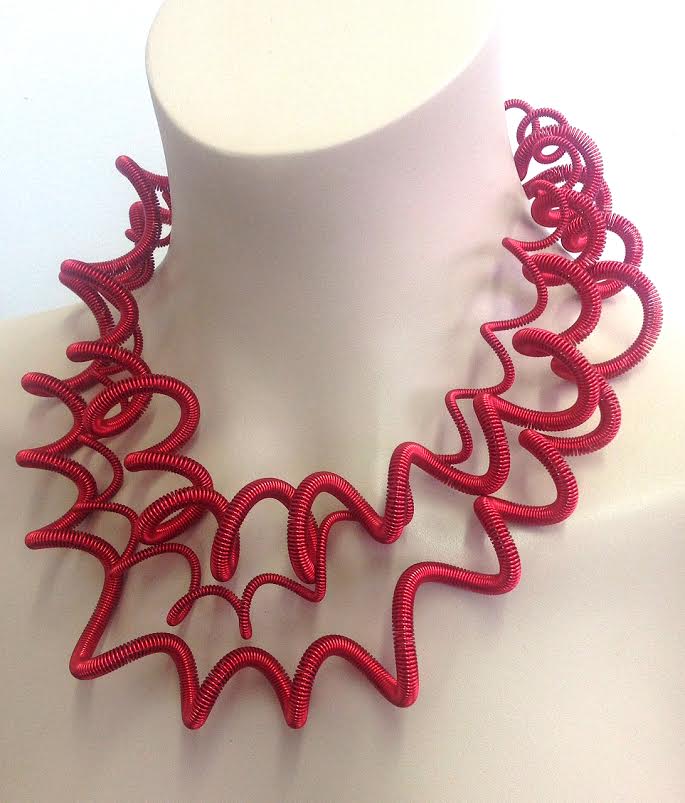 Designed by Sandrine Giraud, SGC is a whimsical line created for the artistic woman who dresses with flair and isn't shy about standing out from the crowd.  As her line is extremely reliant on very difficult to master techniques, Sandrine individually makes every piece of jewelry in her Paris workshop.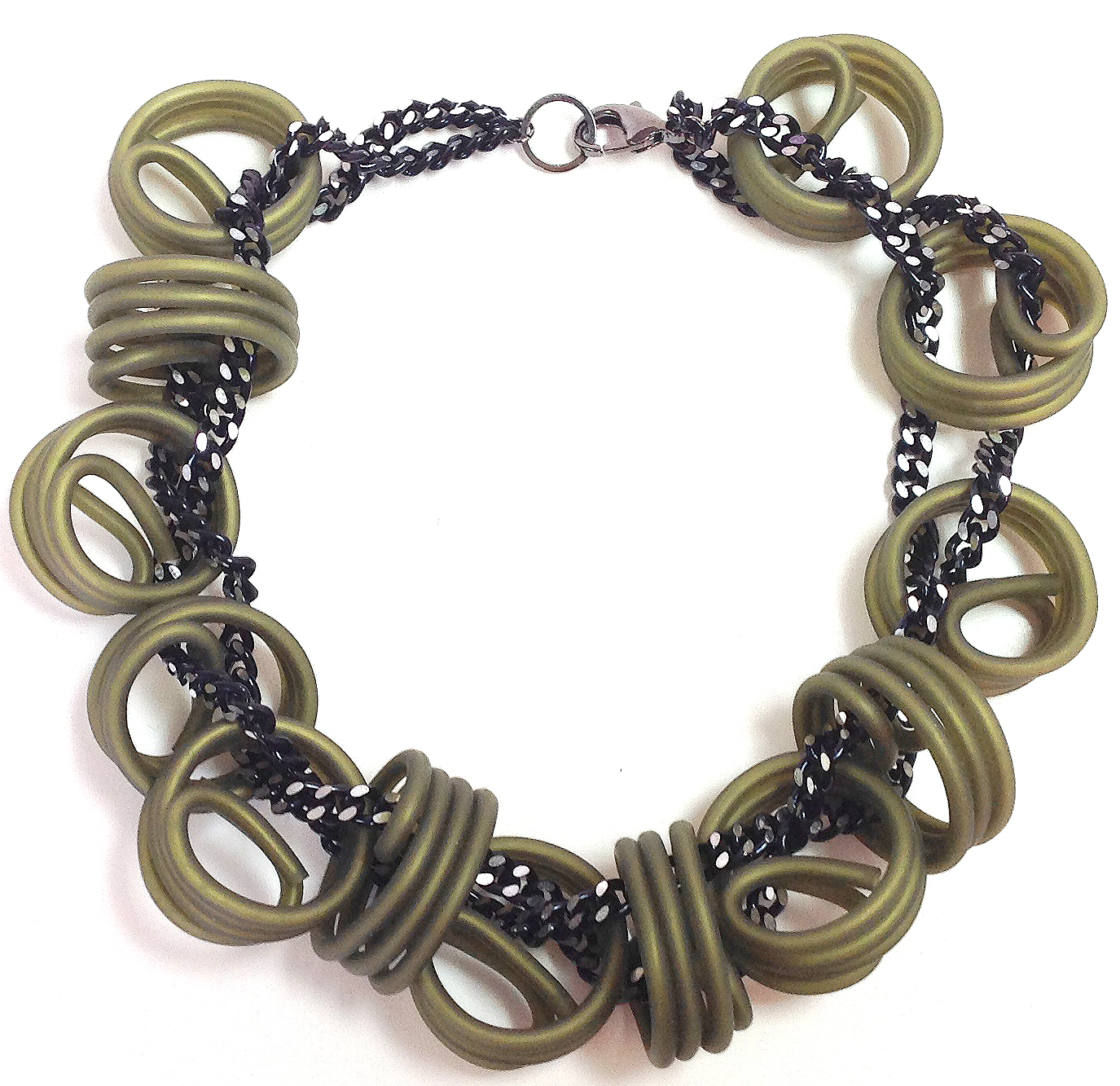 Designed by Samuel Coraux and hand-made in Paris, SC is a very bold fashion-oriented line and appeals to the woman who likes to make a statement in her accessories.  Samuel pushes design limits with his creative use of glass and rubber in ways like no other designer in the market.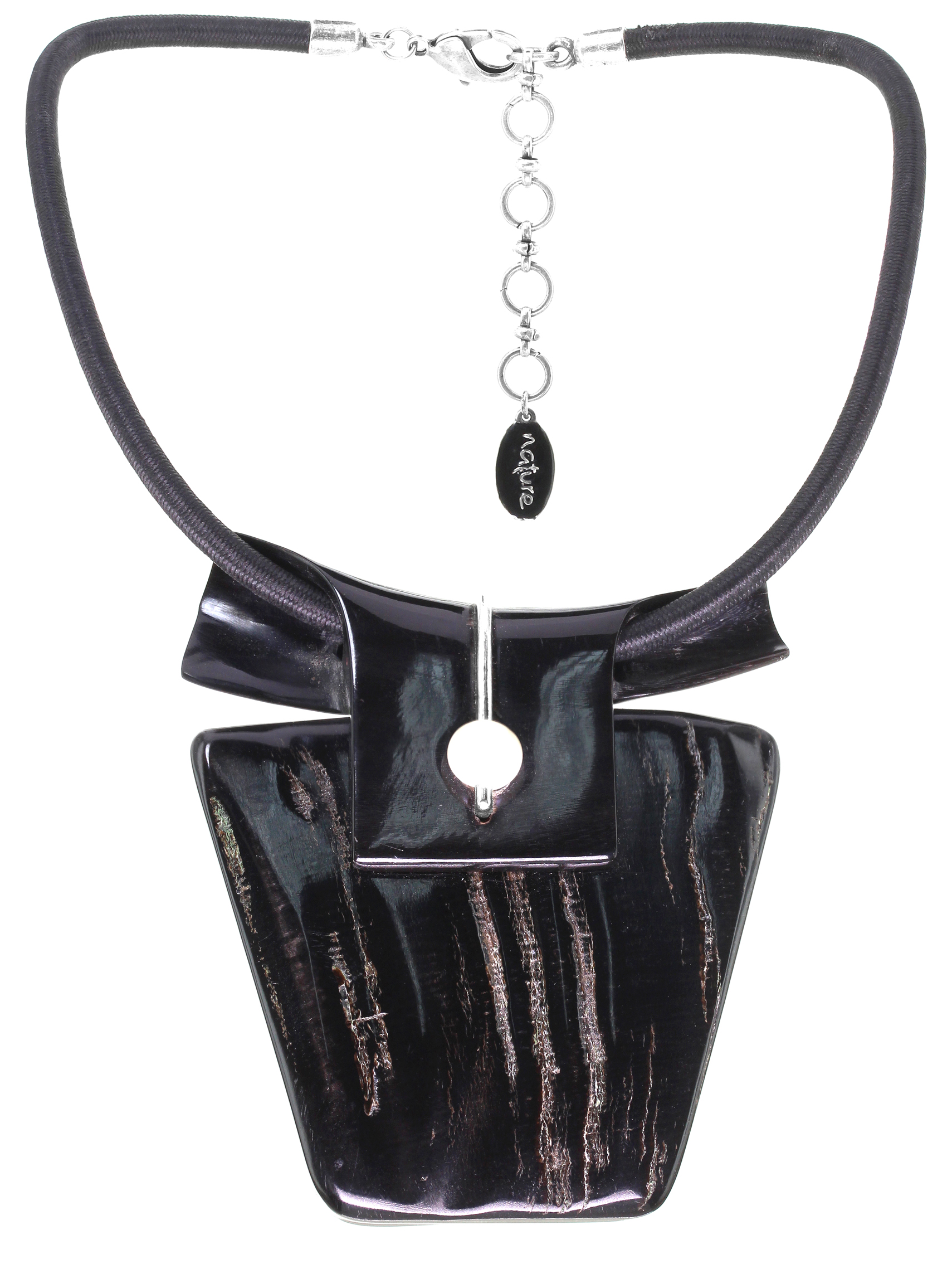 Designed by French designers Jean-Daniel Christin and his son Amaury, NB is crafted in their extensive compound in the Philippines.  NB's strength lies in the Christins' ability to source exotic natural materials of seed, stone and wood and then to have their artisans create the striking beads, pendants, and other components that make their line come so alive.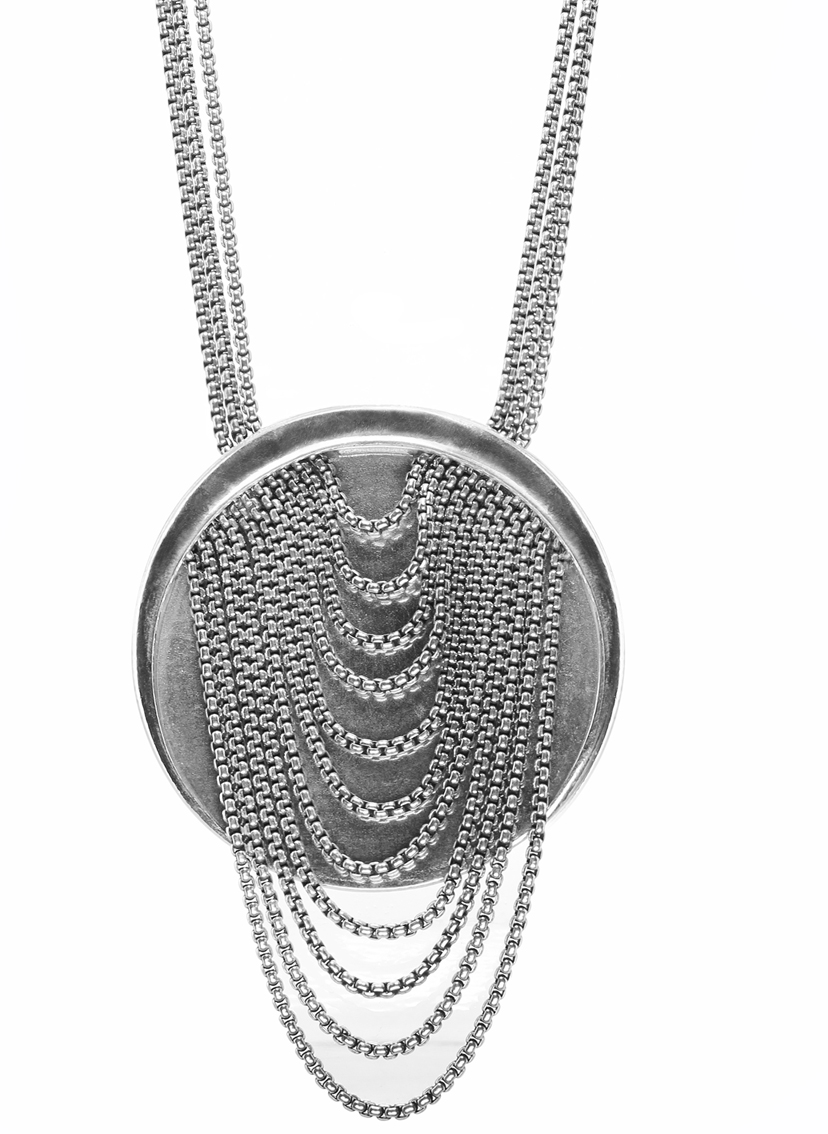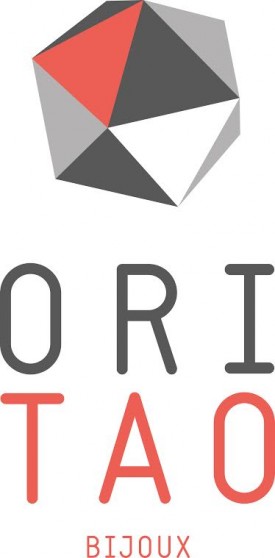 Designed by Frenchman Franck Rigoux, Ori Tao is a monochromatic pewter line featuring the tension between hard metal and fluid draping. The line is cohesive in its architectural look, and can range from casual to formal.